Recent News & Events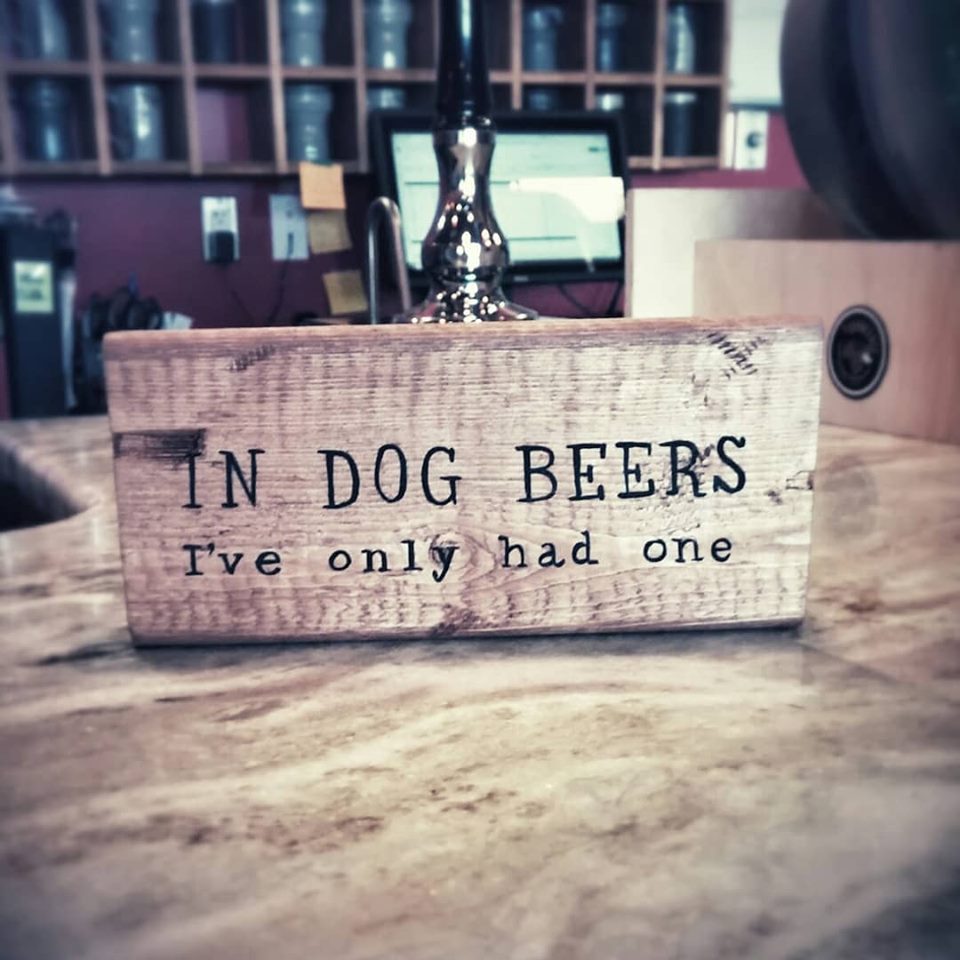 5 Years of Beers
Wednesday June 19, 2019
When: Saturday June 22, 2019
Come join us from 11- 7 to celebrate 5 Years of Beers for our 5TH ANNIVERSARY here at The Innocente Brewing Co!
BBQ sausages from a local farmer, fed with our own spent grain! As supplies last.
Ice Cream Sundaes made with our Sweet Lou Collab Charcoal Porter Cookies from 2-5pm
Contests throughout the day
Special & LIMITED release casks!
This event is kid and pet friendly so feel free to bring your families and friends to meet ours💕🙂🍻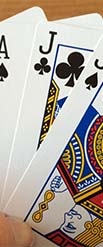 Join Us For Euchre!
Monday March 04, 2019
When: Monday May 27, 2019
Euchre? You don't even know her...
But you could! Join us again for Euchre this month, May.27th from 7-9pm!
First time? No sweat! Our Euchre tournaments are fun and causal with chances to win prizes but a guarantee to play cards with lovely people like yourself. Sign ups are monthly so feel free to try it out and sign up for the next tournament whenever you want. Tournaments are held the last Monday of every month and run from 7-9pm.
Beauty is in
The eye of the beer holder

Our Featured Beer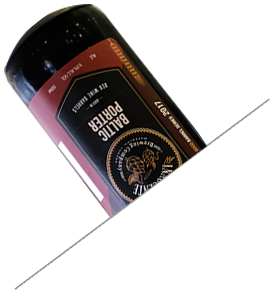 Baltic Porter
Baltic Porter aged in red wine barrels
Big, boozy, and bold with strong notes of red wine. This bad boy was aged in a red wine barrel for 1 year and cellar conditioned for 1. If she doesn't warm your soul, we don't know what will. ;)
9.0 % | N/A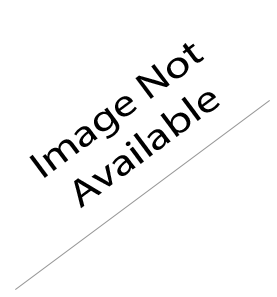 On Trial: Crown v. Crystal
Blonde/Pale Ale
A child of the 80s, Crystal is the half-sister of Mt. Hood and a descendant of German Hallertau. Bred in 1983 to replace Hallertau hops which were hard to grow in North America, Crystal has become one of the most widely utilized hops across Canada and the US. Crystal's aromas are reminiscent of a long walk through the forest, strong floral, woody and grass notes are mixed with hints of spice and stone fruit. The crystal hops used here were grown just north of Fergus, Ontario by Dean Workman at CanAussie Farms. The unique terroir of Dean's farm lends to accentuate the floral and grass notes of Crystal. Crown v. Crystal is the first in a new beer series here at Innocente; On Trial. This summer pale comes in at 5.6% ABV and 25 IBU, and is crisp and flavourful with earthy, floral and grassy notes from the local Crystal hops, as well as hints of herbs and spice. Pairs well with summer weather. The Innocente On Trial series is meant to showcase a single hop in all its glory and we think, with Crown v. Crystal, we've locked Crystal up and thrown away the key!
5.6 | 25