Retail Hours:
Monday to Wednesday: 11-7ish
Thursday and Friday: 11-9ish
Saturday: 11-5ish
Sunday: 12-5ish
We're often open later, please call us to see if the party is still going!
Retail fridge is well stocked with cans and we are doing growler fills to boot. Our online shop is open and local shipping is free when ordering 24 or more and using the code KWDELIVERY. You can also order online for curbside pickup.
Our Featured Beer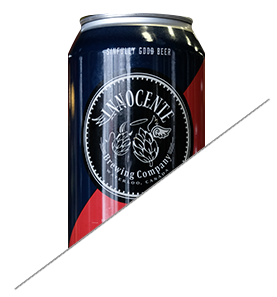 Charcoal Porter
Porter
2015 Canadian Brewing Awards Gold Medal Winner and our first collaboration brew with Beertown. This medium-bodied porter gives notes of roasted barley, coffee, and chocolate, with a crisp finish.
5.0% | 21 IBU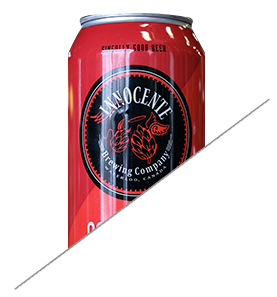 Conscience
American IPA
This IPA gives notes of mango, melon, and aggressive pine flavours. It pours a deep gold in colour, with a dry resinous finish.
5.7% | 80 IBU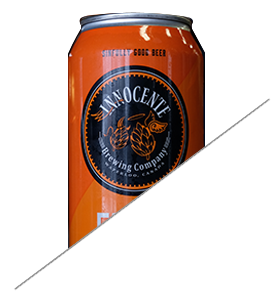 Fling
Golden Ale
This easy-drinking Golden Ale gives floral and spicy notes on the palate, with aromas of grapefruit and orange sorbet on the nose.
5% | 25 IBU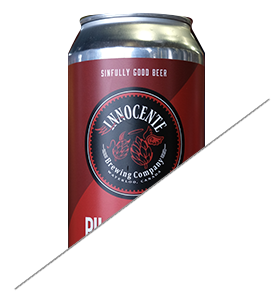 Pils-Sinner
German Pilsner
A traditional-style German Pilsner that gives stone fruit on the nose, citrus and tangelo/pomelo on the palate, and finishes dry and slightly bitter. Sharp, crisp and clean.
4.9% | 30 IBU