Recent News & Events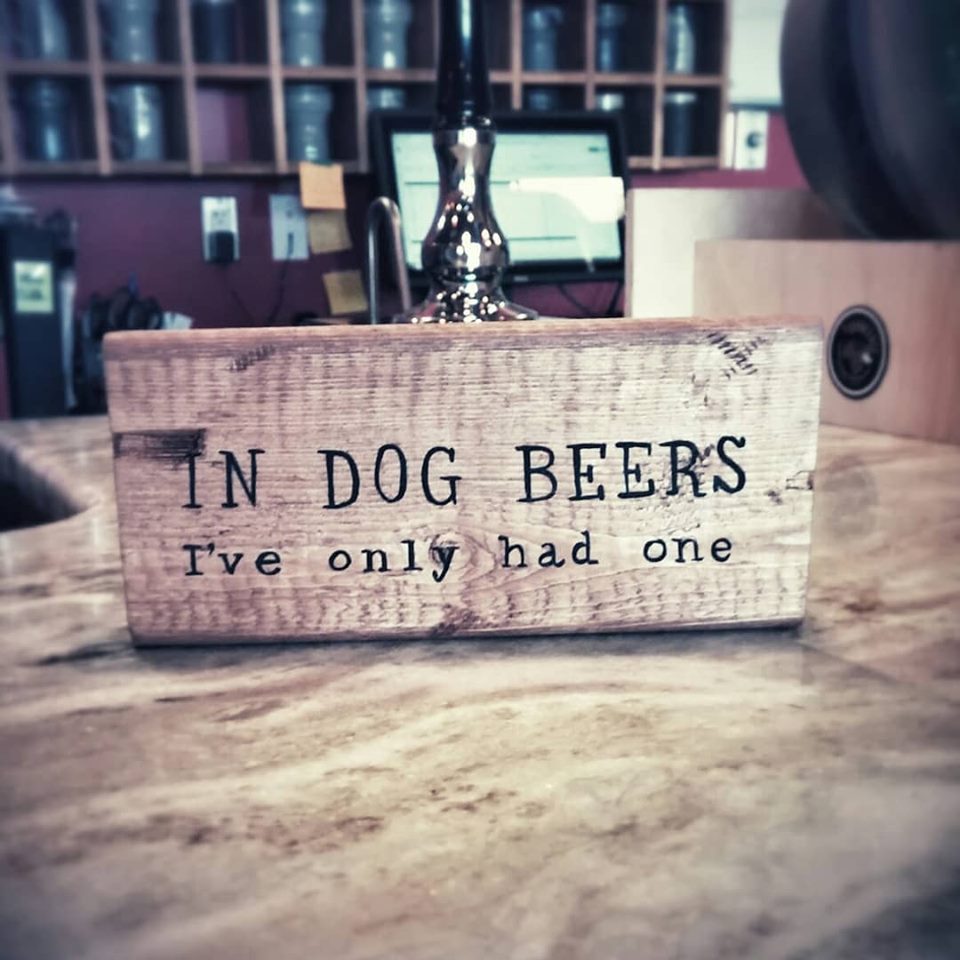 5 Years of Beers
Wednesday June 19, 2019
When: Saturday June 22, 2019
Come join us from 11- 7 to celebrate 5 Years of Beers for our 5TH ANNIVERSARY here at The Innocente Brewing Co!
BBQ sausages from a local farmer, fed with our own spent grain! As supplies last.
Ice Cream Sundaes made with our Sweet Lou Collab Charcoal Porter Cookies from 2-5pm
Contests throughout the day
Special & LIMITED release casks!
This event is kid and pet friendly so feel free to bring your families and friends to meet ours💕🙂🍻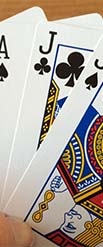 Join Us For Euchre!
Monday March 04, 2019
When: Monday May 27, 2019
Euchre? You don't even know her...
But you could! Join us again for Euchre this month, May.27th from 7-9pm!
First time? No sweat! Our Euchre tournaments are fun and causal with chances to win prizes but a guarantee to play cards with lovely people like yourself. Sign ups are monthly so feel free to try it out and sign up for the next tournament whenever you want. Tournaments are held the last Monday of every month and run from 7-9pm.
Beauty is in
The eye of the beer holder

Our Featured Beer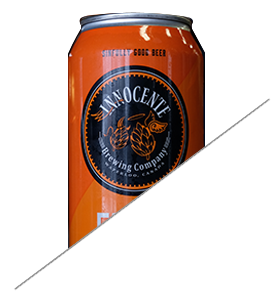 Fling
Golden Ale
This easy-drinking Golden Ale gives floral and spicy notes on the palate, with aromas of grapefruit and orange sorbet on the nose.
5% | 25 IBU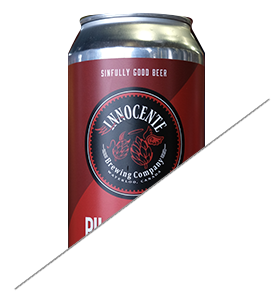 Pils-Sinner
German Pilsner
A traditional-style German Pilsner that gives stone fruit on the nose, citrus and tangelo/pomelo on the palate, and finishes dry and slightly bitter. Sharp, crisp and clean.
4.9% | 30 IBU