Recent News & Events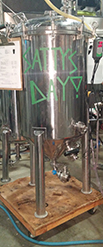 Satty's Day At Innocente
Wednesday March 06, 2019
When: Saturday March 16, 2019
Join us for St.Paddy's Day Celebrations here at the Innocente Brewing Co! This year we will be celebrating St.Patrick's Day on Saturday, March.16th for our very own Satty's Day! We will be tapping some unique casks, hosting games/contests, having food and more!  Along with some new beers on deck, we have brewed an extra special, small batch, special release for this! Come check it out!!
 Our bottle shop/tap room hours will be extended until 9pm that day!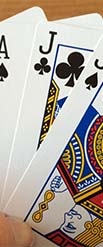 Join Us For Euchre!
Monday March 04, 2019
When: Monday March 25, 2019
Euchre? You don't even know her...
But you could! Join us again for Euchre this month, March.25th from 7-9pm!
First time? No sweat! Our Euchre tournaments are fun and causal with chances to win prizes but a guarantee to play cards with lovely people like yourself. Sign ups are monthly so feel free to try it out and sign up for the next tournament whenever you want. Tournaments are held the last Monday of every month and run from 7-9pm.
Beauty is in
The eye of the beer holder

Our Featured Beer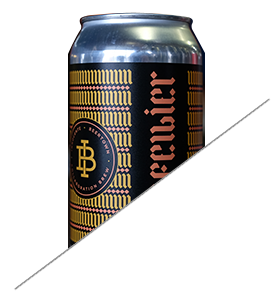 Tafelbier
Belgian Table Beer
Our 7th collaboration with Beertown, this Belgian-style table beer is light and drinkable. Although low in alcohol, this beer has lots of subtle complexities; slightly floral and fruity with subtle grain and bread notes.
3.1% | 20 IBU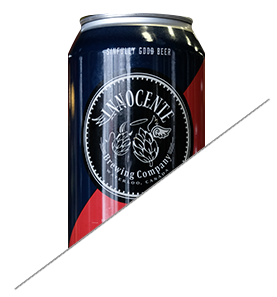 Charcoal Porter
Porter
2015 Canadian Brewing Awards Gold Medal Winner and our first collaboration brew with Beertown. This medium-bodied porter gives notes of roasted barley, coffee, and chocolate, with a crisp finish.
5.0% | 21 IBU
Recent Instagram Posts