Recent News & Events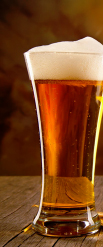 Welcome to the new Innocente.ca!
Thursday February 07, 2019
We've given Innocente.ca a new, fresh look!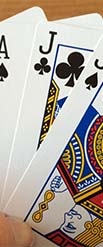 Join Us For Euchre!
Tuesday February 05, 2019
When: Monday February 25, 2019
Euchre? You don't even know her...
But you could! Join us for Euchre this month, Feb.25th from 7-9pm!
Beauty is in
The eye of the beer holder

Our Featured Beer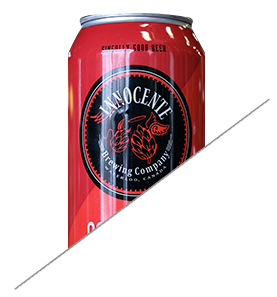 Conscience
American IPA
This IPA gives notes of mango, melon, and aggressive pine flavours. It pours a deep gold in colour, with a dry resinous finish.
5.7% | 80 IBU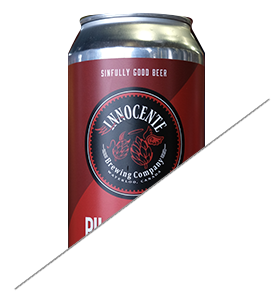 Pils-Sinner
German Pilsner
A traditional-style German Pilsner that gives stone fruit on the nose, citrus and tangelo/pomelo on the palate, and finishes dry and slightly bitter.
4.9% | 30 IBU
Recent Instagram Posts