News & Events
EVERY THURSDAY THE COOLEST CATS HANG
OUT HERE.  GET IN TO FIND OUT WHY!
WE ARE SO HAPPY TO HAVE OUR GOOD FRIENDS FROM PASSADOBRASIL FOOD TRUCK JOIN US ON OUR PATIO FOR THESE DATES IN SEPTEMBER!
SEPT 7/13/21/28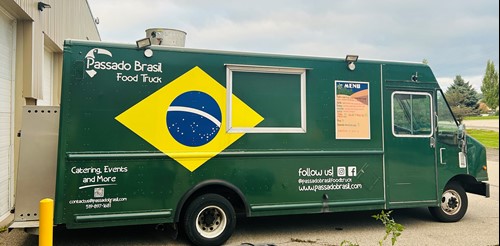 SEPT 17TH - HOT ROD HANGOUT!
LOVE YOUR RIDE? SHOW US WHAT YOU'VE GOT...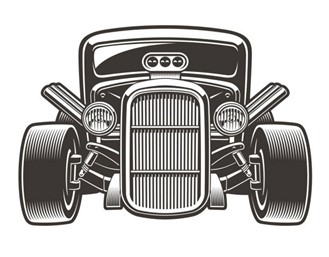 2PM UNTIL THE FUN IS DONE! BBQ AND BAND TO BOOT!
SEPT 22ND - DOC INNOCENTE IS GETTIN OLDER!   STEVE'S BIRTHDAY BASH!
THAT'S RIGHT KIDS! BEN BANKAS IS CELEBRATING WITH US! GET YOUR TICKETS!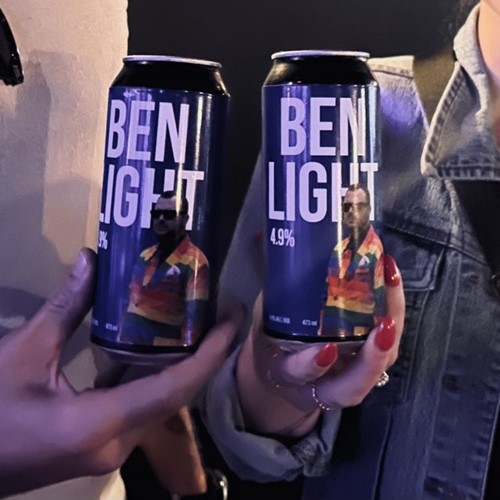 OCT 1ST - AROUND THE WORLD POTLUCK
DISHES FROM THE GLOBE! PARTICIPANTS WILL BE GIVEN A COUNTRY TO SHARE THEIR CREATIONS! EVERYONE ELSE GETS TO EAT AND SHARE A WONDERFUL AFTERNOON OF FOOD, FRIENDS AND DRINKS.